I got caught up in a few things after I got home. i nearly forgot. Thank you to the ones that were able to make it. I had a great time!!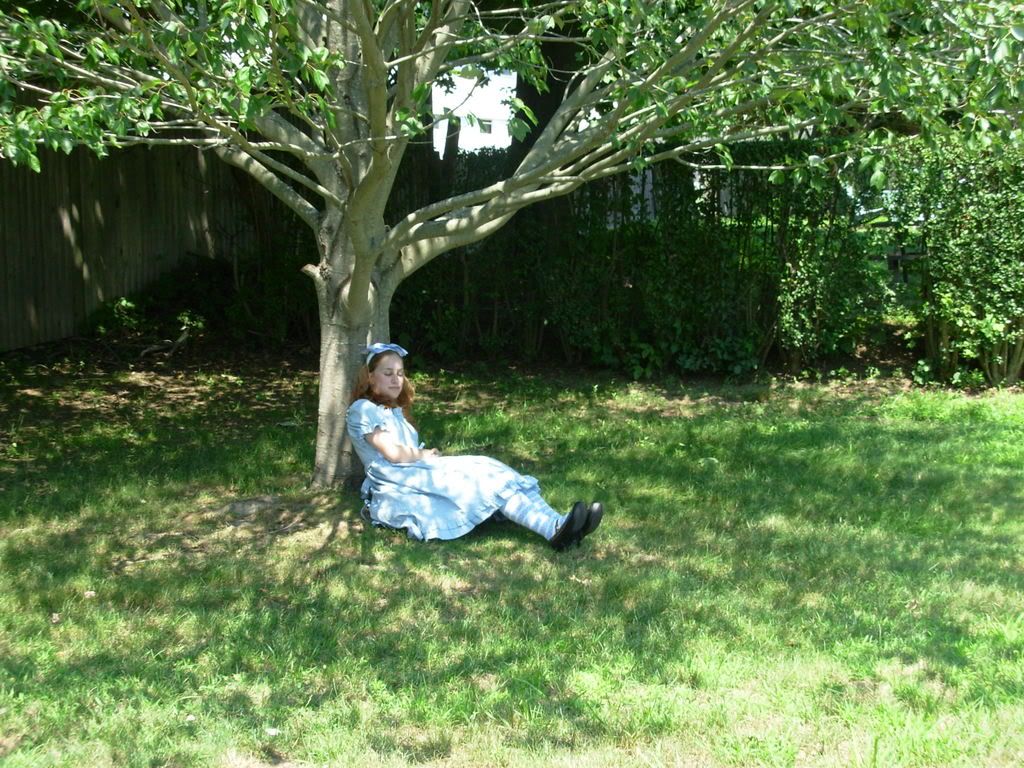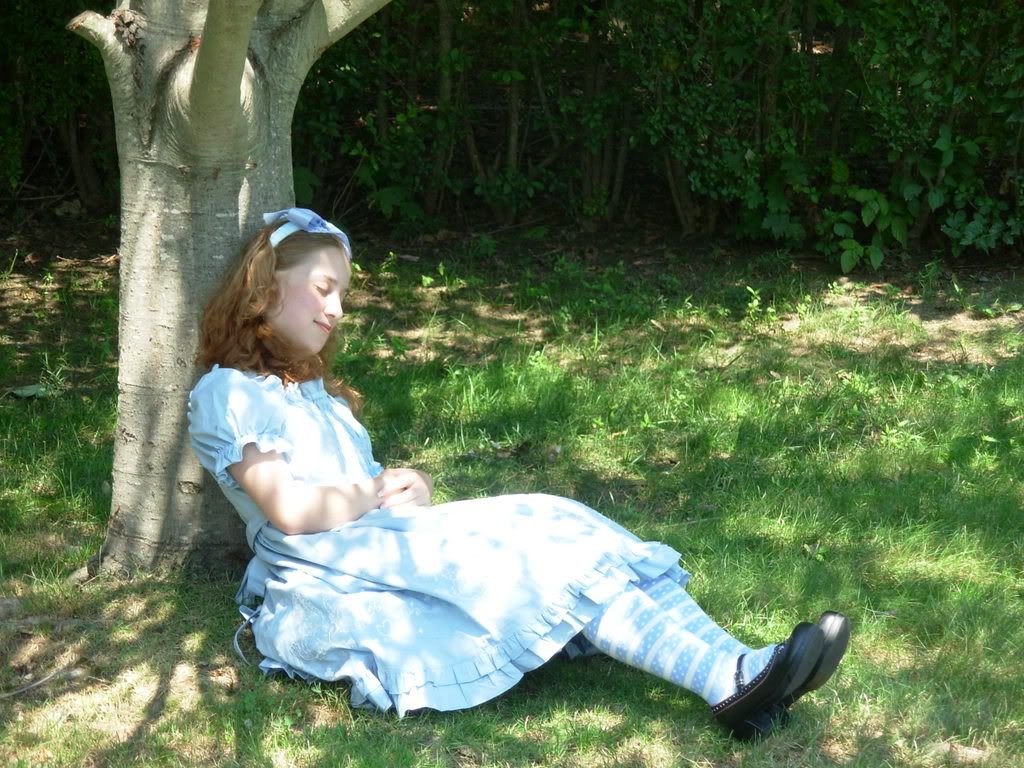 The Murder Mystery event at the mansion was quite fun I highly recommend it. I made certain not to put any pictures up that might give away the ending. I wouldn't want to spoil it if any one else decided to go.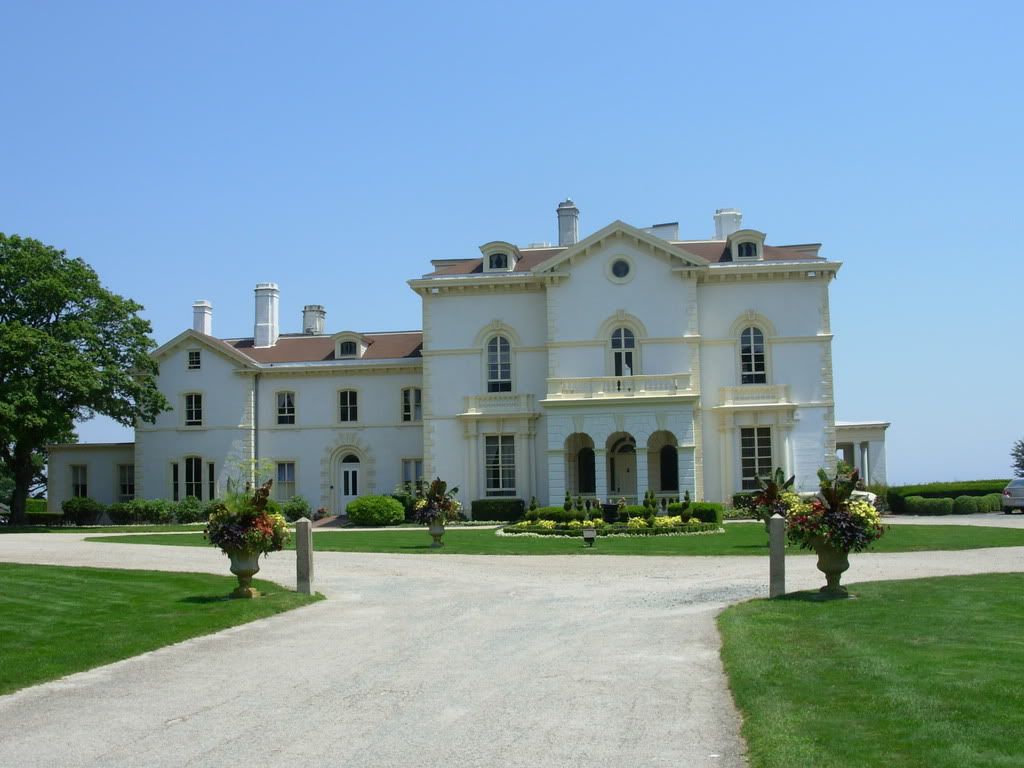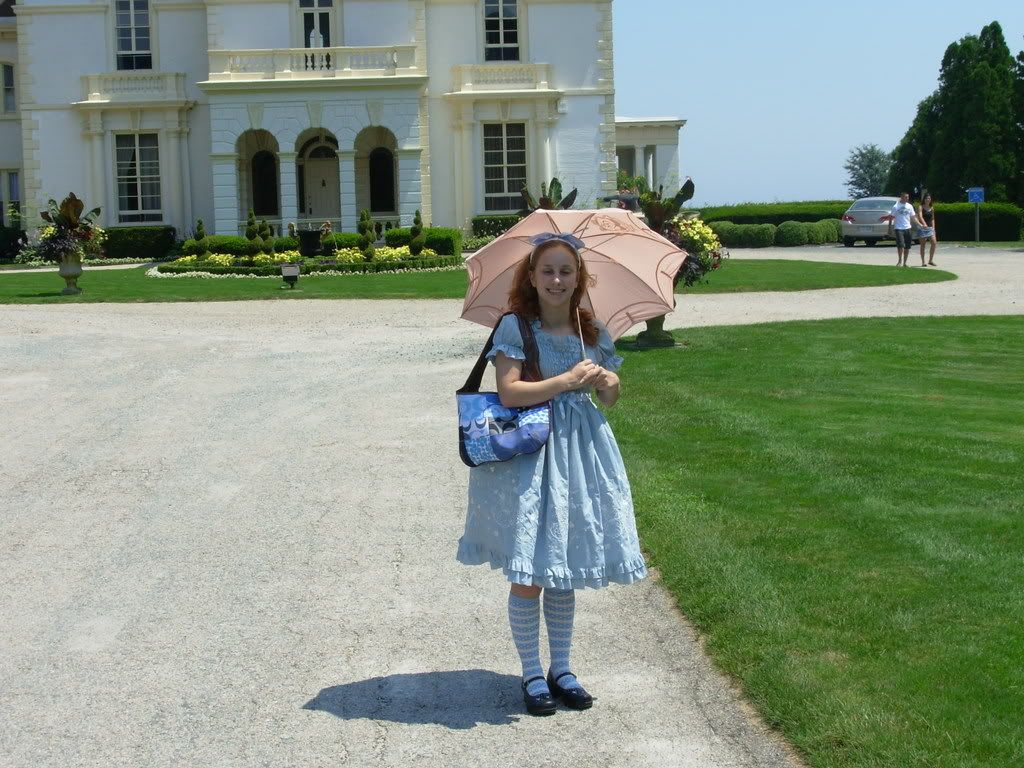 The backyard of the mansion had a path that led directly to the cliff walk. Te first picture is a view from the path. It led into tunnels every so often. They would have been a nice escape from the heat if they weren't so nasty inside.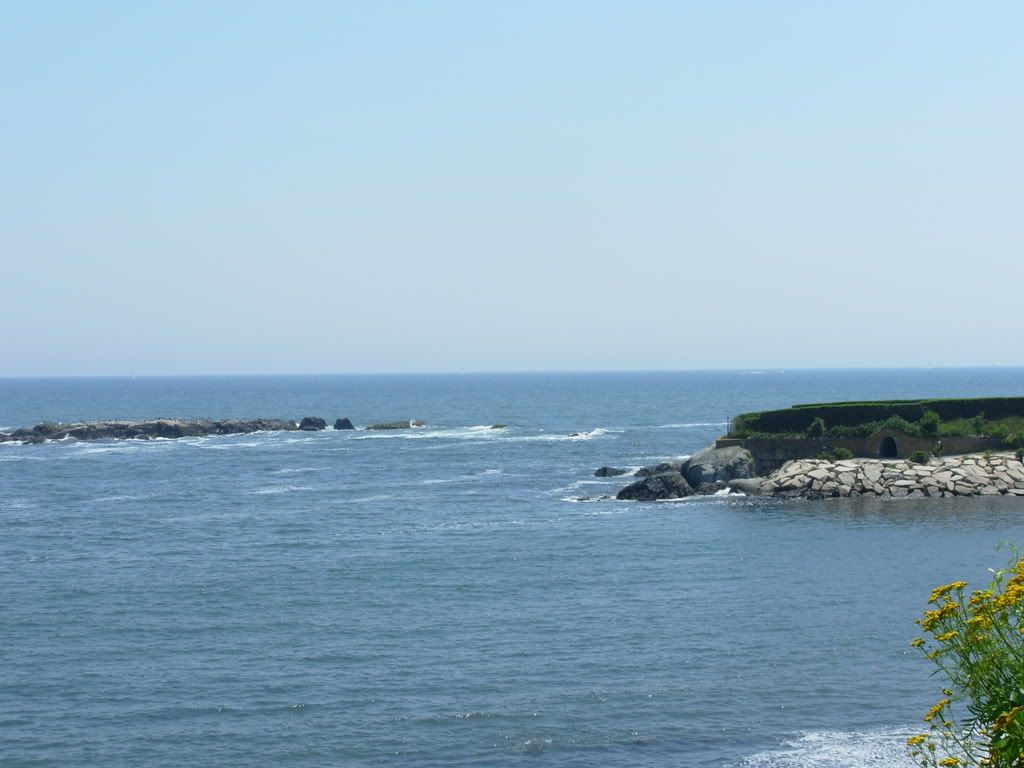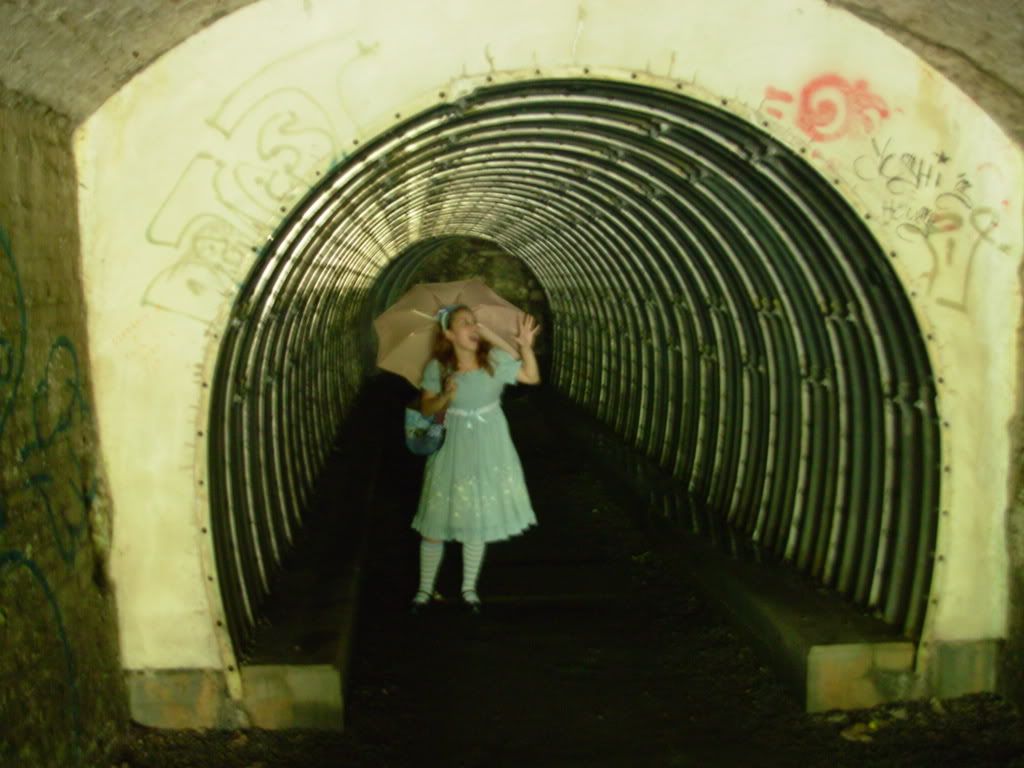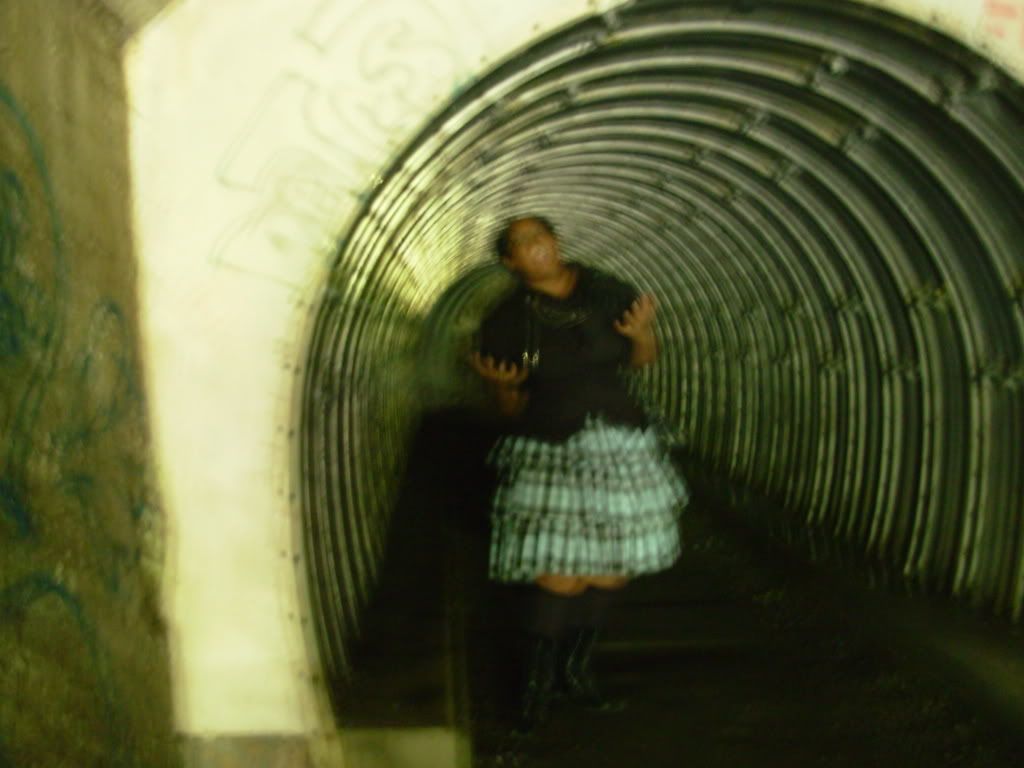 At the event: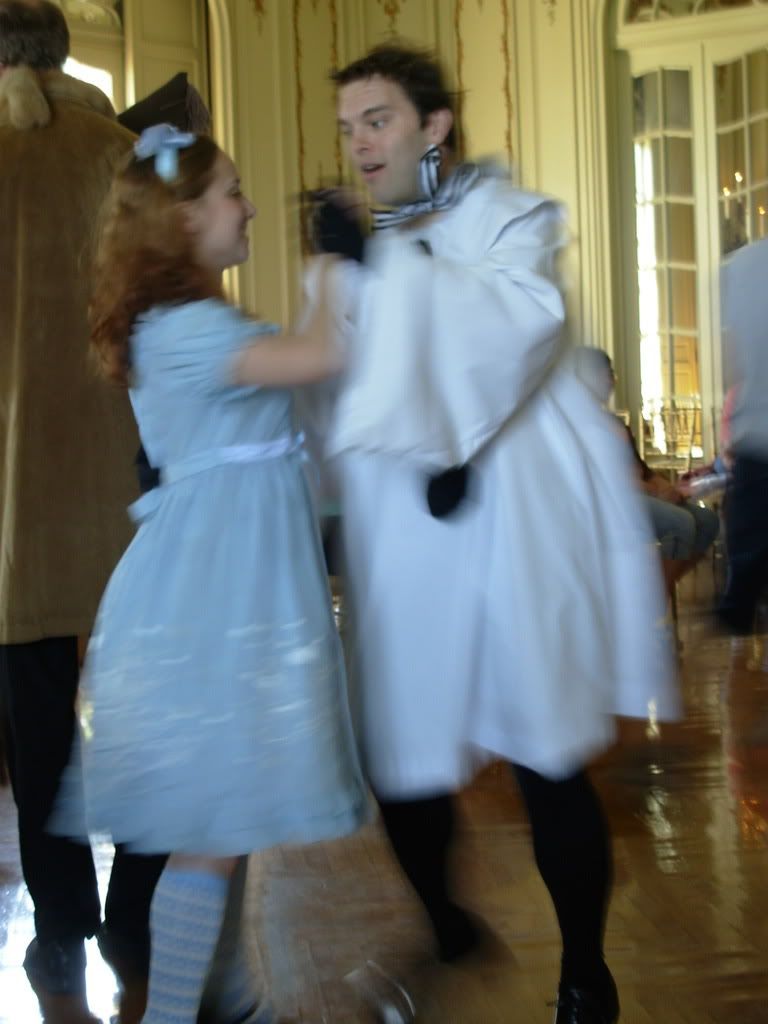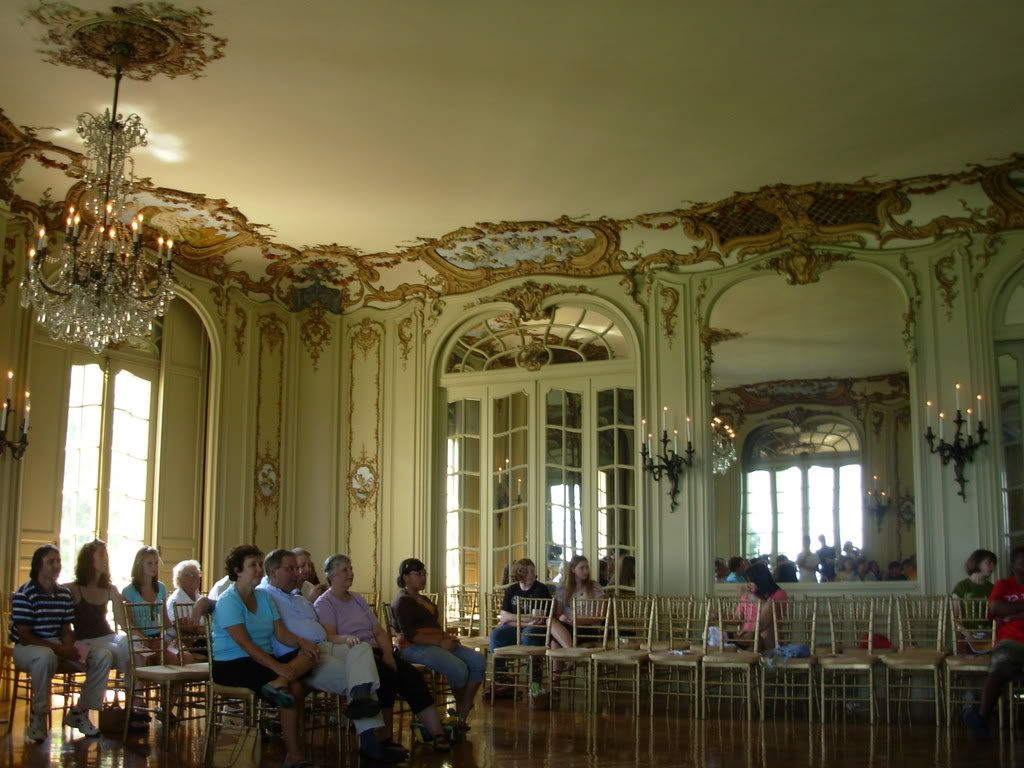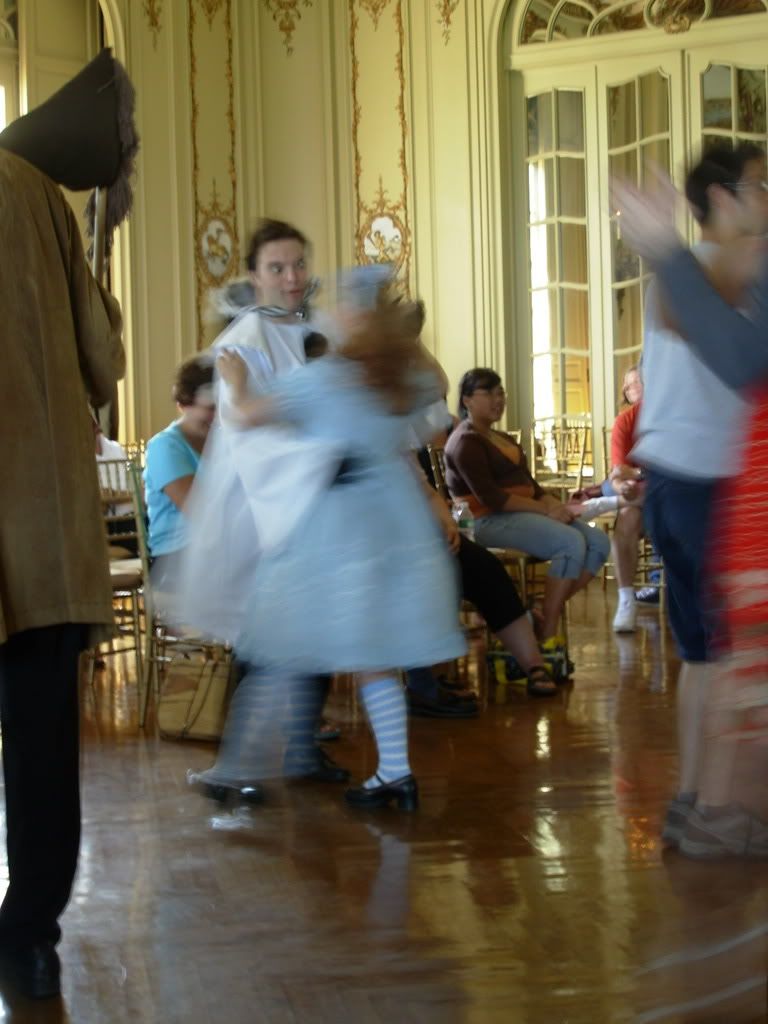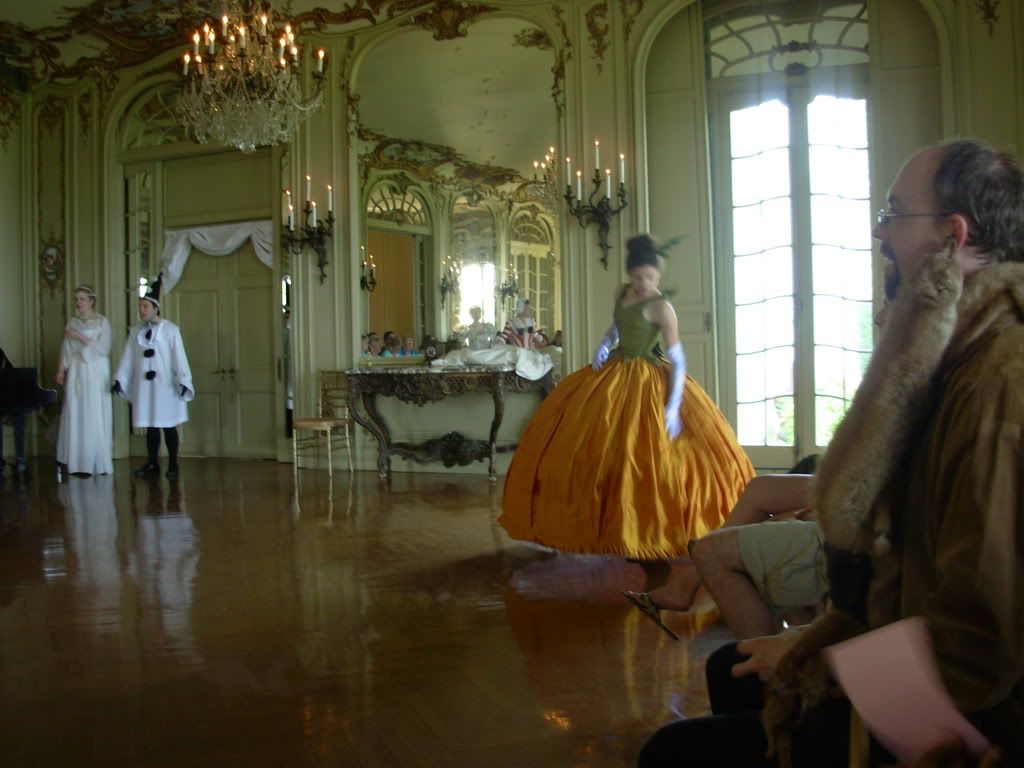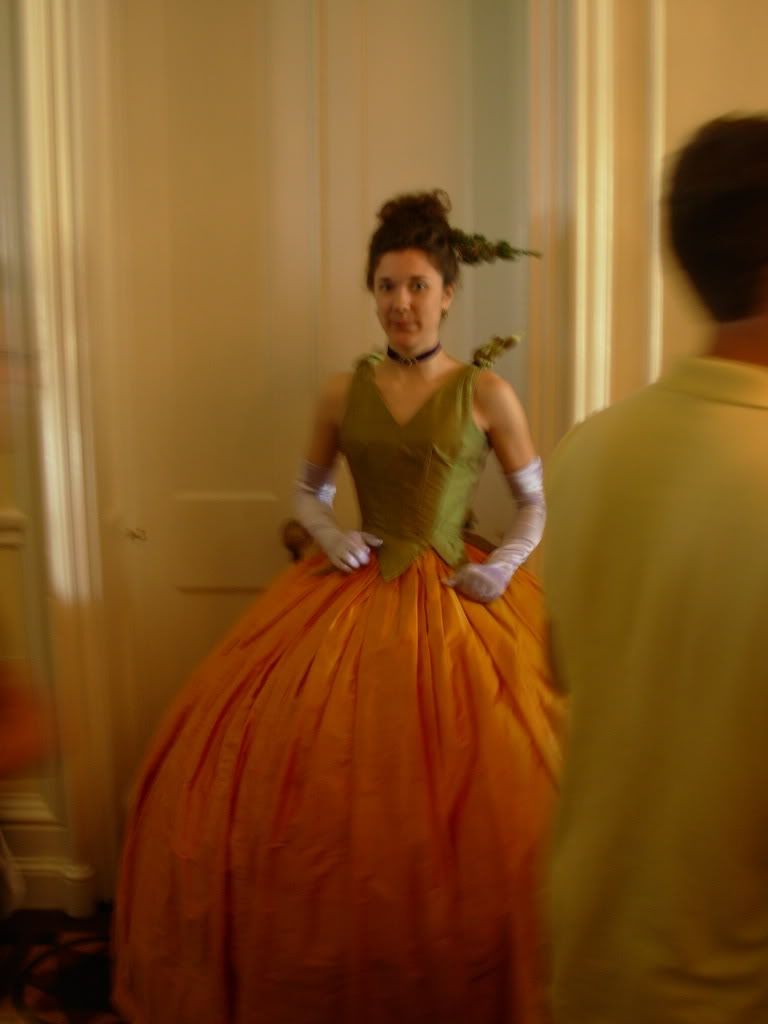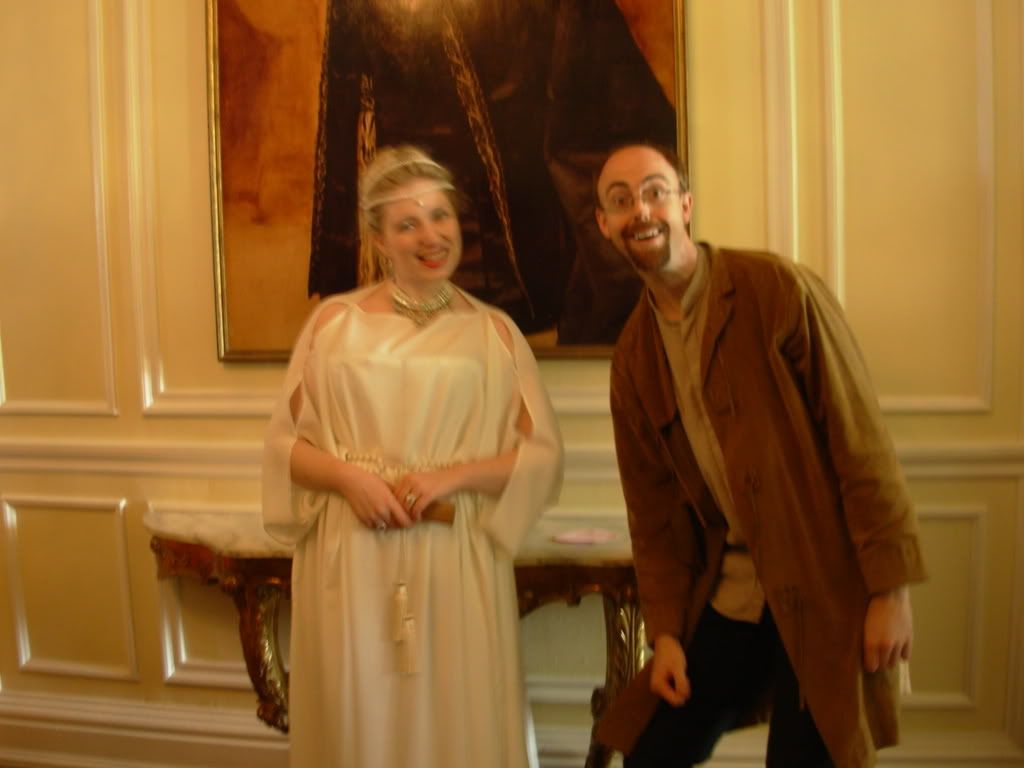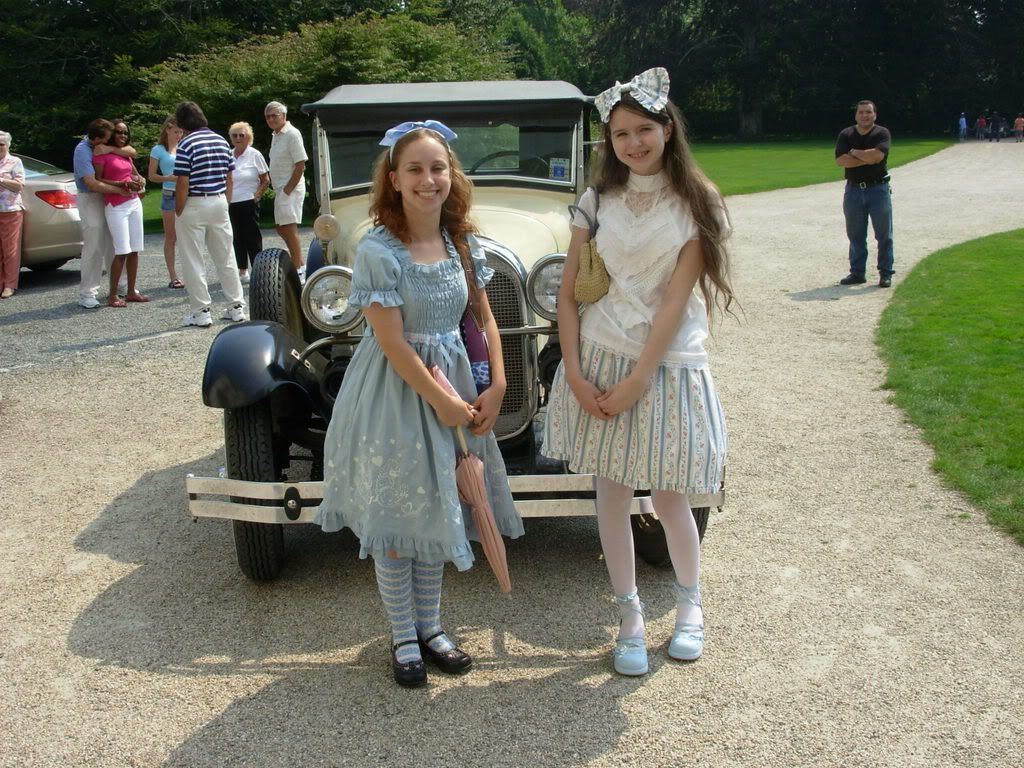 Afterwards, the restaurant we went to would not be open again until about an hour later, so to pass the time we grabbed a snack at D.Donuts and walked down to the comic book shop.

Once it was open, we went to a Japanese steak House and did the Hibachi Grill. Later we walked down to the arcade.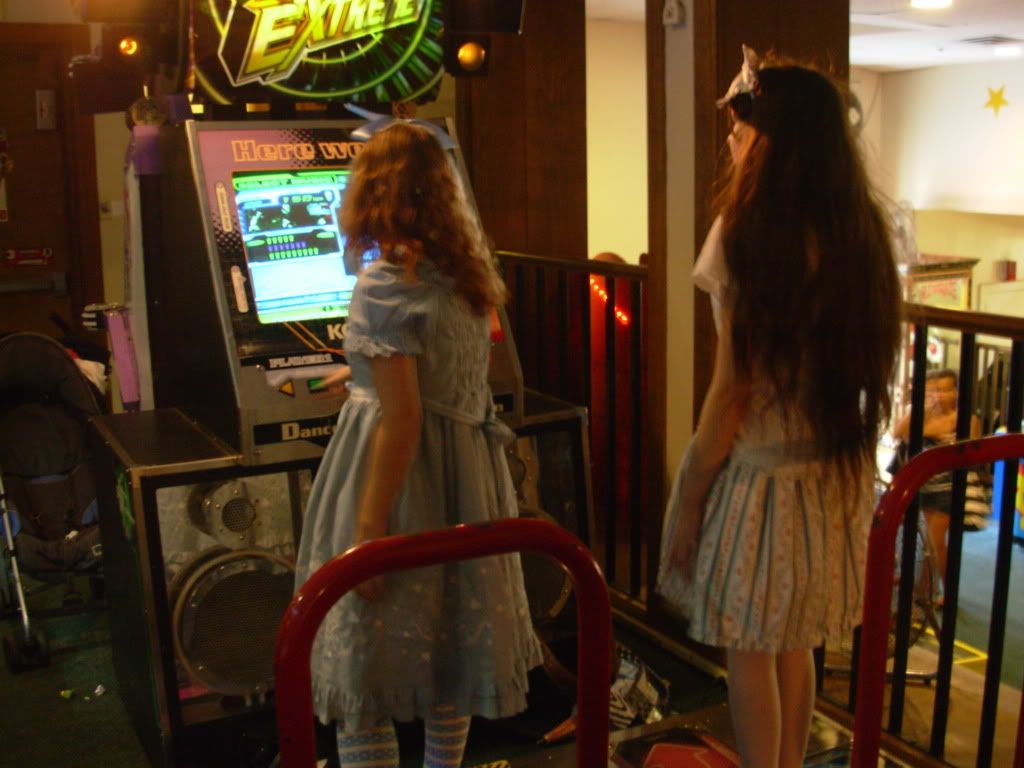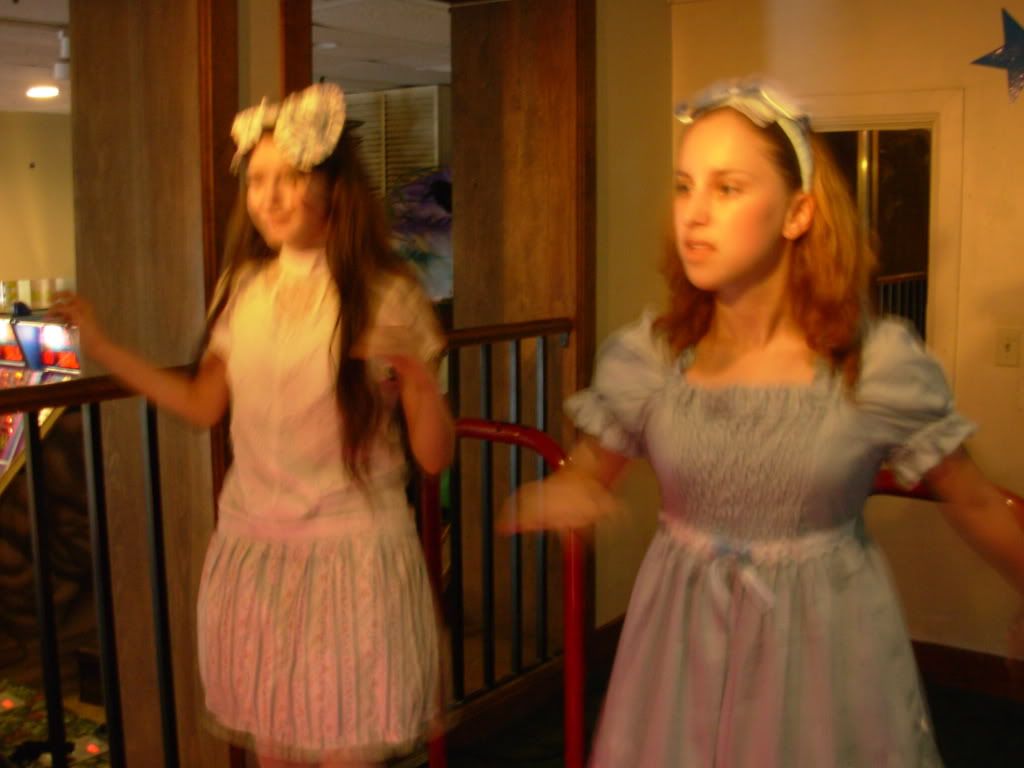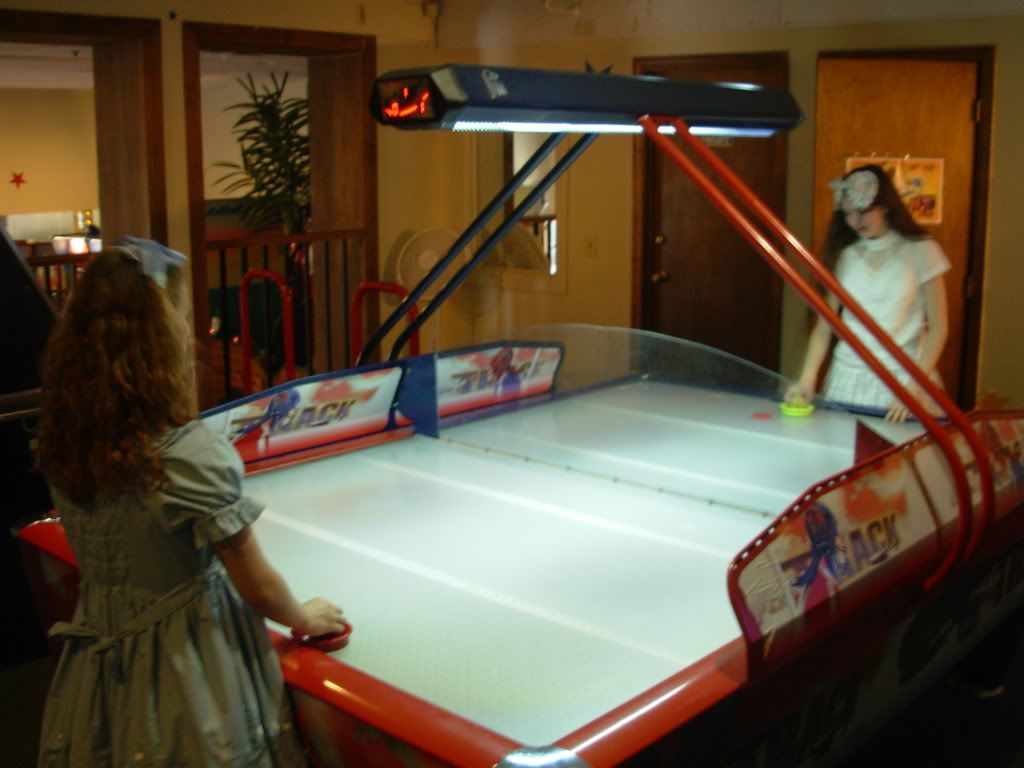 At this point we were exhausted (I know I look it), so we all went our separate ways.